Restaurant & Hospitality
Social Marketing
Social Marketing – using sites such as Facebook, Twitter, Google+ & Pinterest to gain new customers & encourage your current customers to visit you more and & spend more.
What We Do For You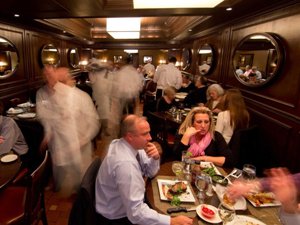 Keep them coming back
Partners In Profit will help you use Social Media sites to keep your customers engaged & remind them of why you continue to exceed their expectations & satisfy them. We will help you to entice new people to visit you & sample your offerings so you can exceed their expectations & make them another of your satisfied customers.
We also can set up a blog site for you which will automatically post to multipe social sites .
We will work with you to:

Increase your number of followers

Create Offerings and Promotions to entice them

Create regular posts that maintain their interest

Cross promote your website offerings & emails

Interact directly with them when they desire it

Make sure the information they want is available
: Menus Specials Events Maps

Turn interest into profit

Bring in new customers